Apple normally works to patterns. Each year there is a new iPhone and releases of their software platforms (iOS, macOS, watchOS and tvOS). This usually happens in the second week of September with the new iPhones available towards the end of the month. However, what we don't have is a regular pattern for the AppleTV and the Apple Watch - so far they have been more sporadic. Though Apple does release new watch bands every 6 months or so.
What will be special is this is the first event at the new Steve Jobs theatre at the new campus.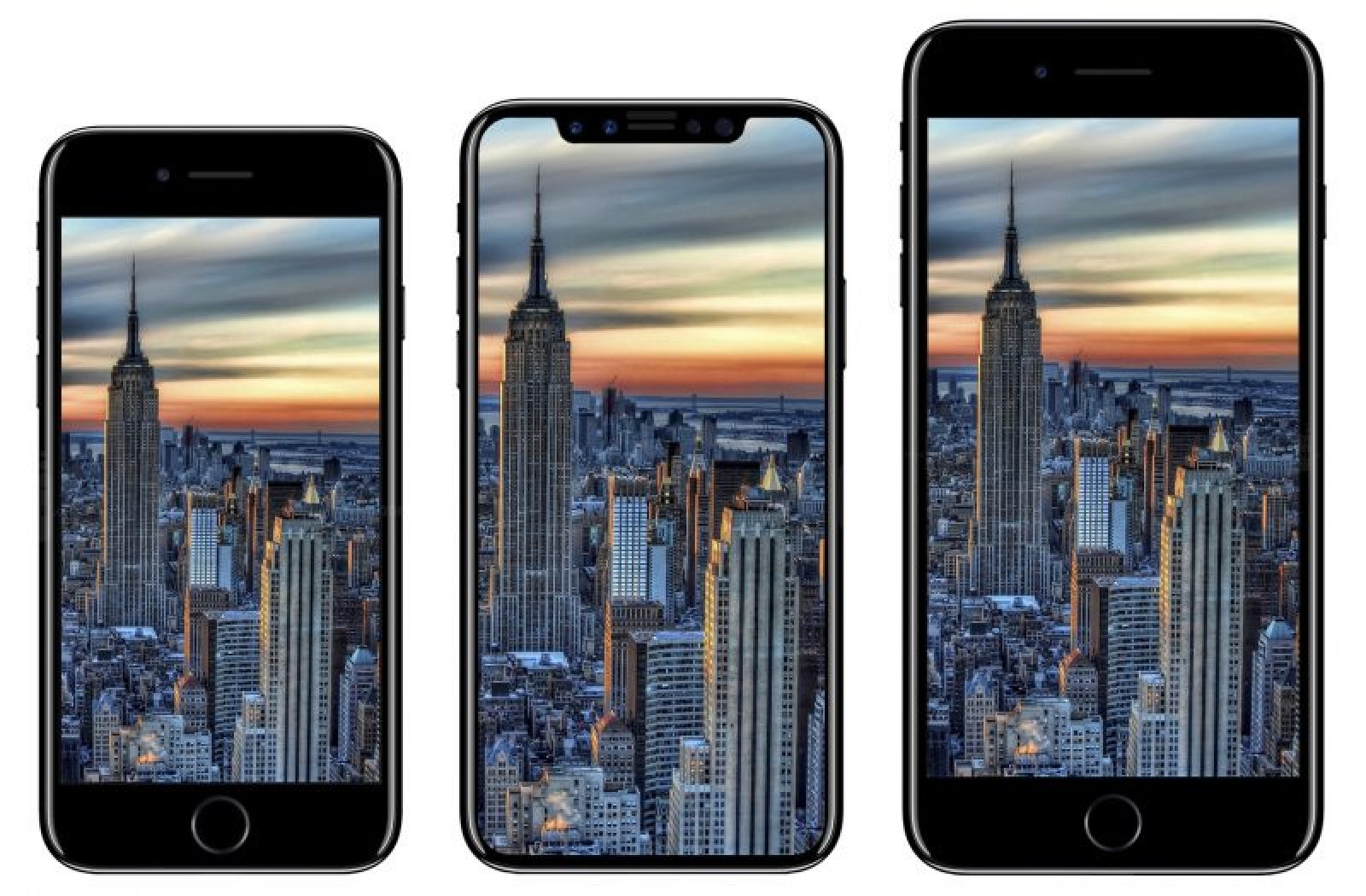 I think the rumours are going to be spot on (MacRumors have a good summary). On 12th September (early morning or Wednesday 13th morning for those of us in the Aussieland) we will see new iPhones (7S, 7S Plus and the Pro with edge/edge OLED screen), iOS 11 and macOS High Sierra, tvOS 11 and watchOS 4. We should also see a new Apple Watch (Series 3 with 4G LTE) and a new 4K AppleTV (with likely support for the High Dynamic Range - HDR spec) and new watch bands.
While the new iPhone design will be interesting (I wonder how they market the "notch at the top" and the lack of a home button) I think the more interesting items will not be hardware. First up there is no point releasing a 4K Apple TV without content so there should be iTunes 4K & HDR content (what will the price will be for these?).
Second (and even more interesting in my view) is ARKit - this is the augmented reality system in iOS 11. This will make Apple the largest augmented reality platform in the world. So far we have already seen some interesting things done with this (virtual menus, redoing the Ah-Ha video - see below). But this is only scratching the surface. This is just a few of my quick thoughts about tourist info so you can get information on landmarks nearby, augmented museum / gallery tours. And don't limit this to being on a phone. While Google Glass was a failure, what a companion glasses to the phone? Possibilities…
Even though this is the 10th anniversary of the release of the iPhone I don't think that Apple will do anything special. The modern Apple is not a nostalgic company (with a few exceptions). They probably won't even mention it. The rumours earlier this year about the "so called" iPhone X they were preparing of the 10th anniversary I don't think are true. We are getting the new design as it is ready. Pure and simple.
Lastly, the new feature I am going to first play with first is from watchOS 4 - Buzz, Woody and the gang as my watch face - awesome 😀